Management Consultancy
Our Management Consultancy Services cover the entire support a business entity may need during its different stages; Business Planning & Launching Services, Performance Evaluation & Assessment Services, Performance Enhancement & Profit Improvement Services as well as the Overall Business Risk Management Services.
---
Pulse and Health Check reviews
As essential as having regular health checkups to maintain a healthy body, companies need regular business reviews to evaluate their performance, identify the strengths or weaknesses and plan ahead for advancement. SMARTSTONE offers a unique reviewing system called 'Pulse and Health Check' for enterprises to:
Determine the efficiency levels of the current business performance.
Identify root causes of negative indicators.
Specify opportunities for performance improvement.
Our reviews deploy the most effective tools of Six Sigma, Lean Operations, Benchmarking and Operation Analysis Systems.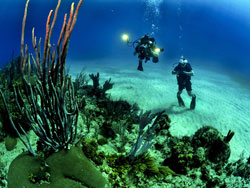 Deep Dive Business Reviews
In-depth Assessment of business performance compared to the company business objectives/ targets being set for the period. Reviews are to identify main variances to KPIs/ Business Objectives, understand its root causes and suggest corrective actions to Sales, Marketing, Rates and other strategies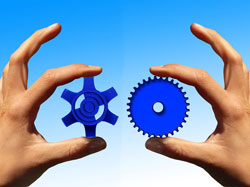 Lean Operation's Reviews
Full reviews of specific business functions/ processes that target enhancing efficiency and productivity. Reviews are to identify current practices/ processes compared to ideal models, determine variations and suggest actions to close performance gaps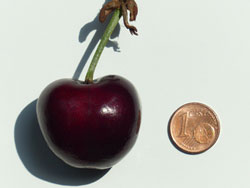 Benchmarking Reviews
Specific performance reviews of the business unit in comparison to the respective market data, performance norms or a Competitive Set KPI's. Reviews are to identify key variances, analyze drivers and suggest changes to current strategies/ practices based on SWOT Analysis and historical performance
Performance Enhancement Support
Using our trademark Profit Enhancement Programs, Cash Management Reviews and Talent Productivity Analytical Tools, we offer performance enhancement support for enterprises in order to ensure the highest possible efficiency levels for their projects and businesses.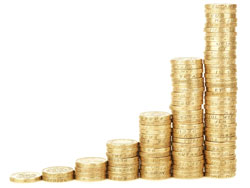 Profit Enhancement Program
Detailed Operation Analysis of the business unit's revenue and expenses. The program aims at identifying specific opportunities/ actions to enhance top lines or profit margins. It will also identify the different levels of actions that would suit each business scenario/ activity level and monitor results accordingly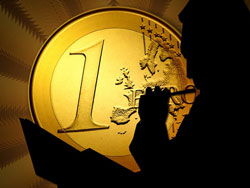 Cash Management Reviews
Reviews are to analyze past & current cash management styles of the business unit. Cash Flow Projections will be prepared for different business scenarios/ expectations to ensure the best use of cash, availability of adequate liquidity and the maximum return on short / medium term investments. Reviews will also cover the management of the entity's current assets like Accounts Receivable and Inventories
Business Support Services
Our Business support services include Feasibility & Market Studies, Strategy Formulation, Financial Modelling, Planning & Reporting, Procurement, Tax Planning, Talent Selection & Development and Capital Investments.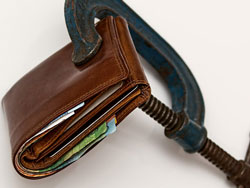 Tax Planning/ Tax Setup Reviews
Tax Consultation Services that include full reviews of the business unit tax applications and its compliance to the different statutory tax requirements, available respective tax treaties and any existing tax disputes. Reviews will also provide recommendations on best tax planning/ compliance techniques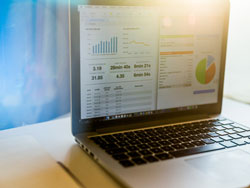 Financial Planning & Reporting Support
Service will include the design of suggested regular performance/ financial reports, templates, dashboards… etc. Support will also include the analysis of performance/ financial data and highlight opportunities/ critical issues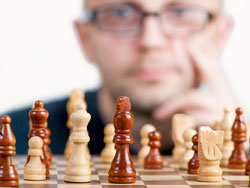 Capital Investment, Finance Structure & Business Development Support
Service will provide the business unit with required techniques on the strategical planning of capital investments that support the intended future growth and the adoption of related capital plans. Service will also provide market data on current or expected future customer/ competition behaviour as well as the supply & demand change analysis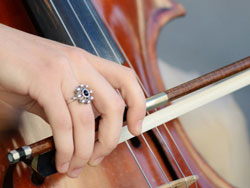 Talent Selection & Development Support
Provide technical support for shortlisting selected candidates, conduct final interviews on customer's behalf and coordinate executive assessments & provide feedback/ recommendations. Draw Individual Development Plans (IDPs) for senior associates that support both talent advancement & business growth (Succession Plans) and negotiate training programs & monitor progress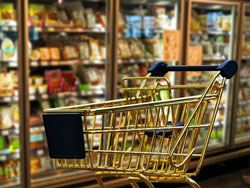 Procurement & Service Contracting (Supply Chain) Support
Provide procurement management support that adds significant value to the process, service delivery, quality and cost of goods/ services. Updated market data & comparisons will be used for the proper negotiation of supply deals. Regular achievement reports on cost savings/ improvement of quality & service delivery will be shared. Full confidentiality and integrity is guaranteed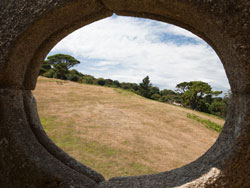 Feasibility Studies & Market Research Services
Provide business owners/ managers with comprehensive feasibility studies or market research reports on intended projects based on available market performance data, market outlook reports, competitive/ SWOT analysis, customer current/ future behavior and operational statistics of pre-defined competitive set (s)
Risk Management
We provide the following services for our clients in order to assess the current levels of business risks, identify risk areas and suggest required actions: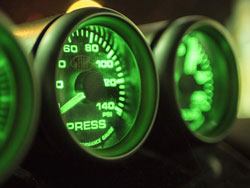 Internal Control/ Compliance Reviews
Full assessment of applied internal controls and its efficiency. Reviews are to suggest control improvements based on risk assessments, applied cash/ critical controls as well as the suggested segregation of duties. Moreover, reviews may also provide suggestions on required changes to SOPs and FP&P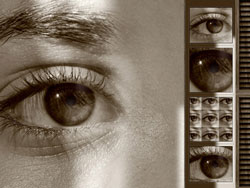 INTEGRITY REVIEW PROGRAM
Program is designed to test the level of integrity for mainly cash transactions within specific business function (s). Mystery visits are performed by well -trained independent auditors according to the customer's agreed upon visit plans based on the level of cash transactions and the assessed risk level of each outlet/ business unit. Reports are issued for each visit with all findings and recommendations as well as the quarterly & annual progress reports that summarize reported incidents, taken corrective actions and trends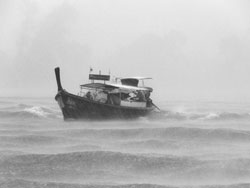 Property/Liability Insurance Risk assessments
Assessment is to review available insurance coverages, verify its adequacy and determine any uncovered risks. Assessment will also provide recommendations on the actions/ changes that are required for best economical insurance setup. Customer's representation may be provided for the negotiations with respective insurance underwriters/ brokers